Teach English online!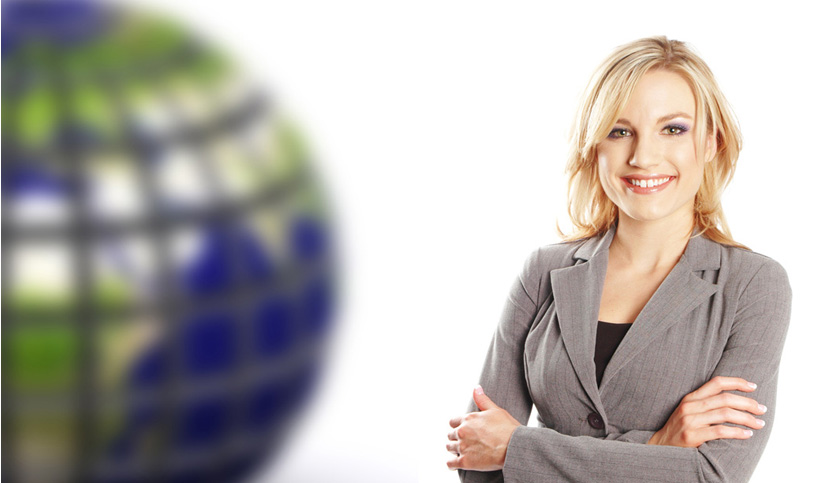 "Small World" is an online English tutoring service launched since 2012.
We do expect that it provides various opportunities for students to learn English!
Currently we are looking for native English teachers who can teach English online.
You can choose your working hours and provide lessons via Skype with your own style.
All you need is a computer, a stable broadband internet connection and a headset. Then you're ready to start!
Easy Application
1.
Fill in our application form.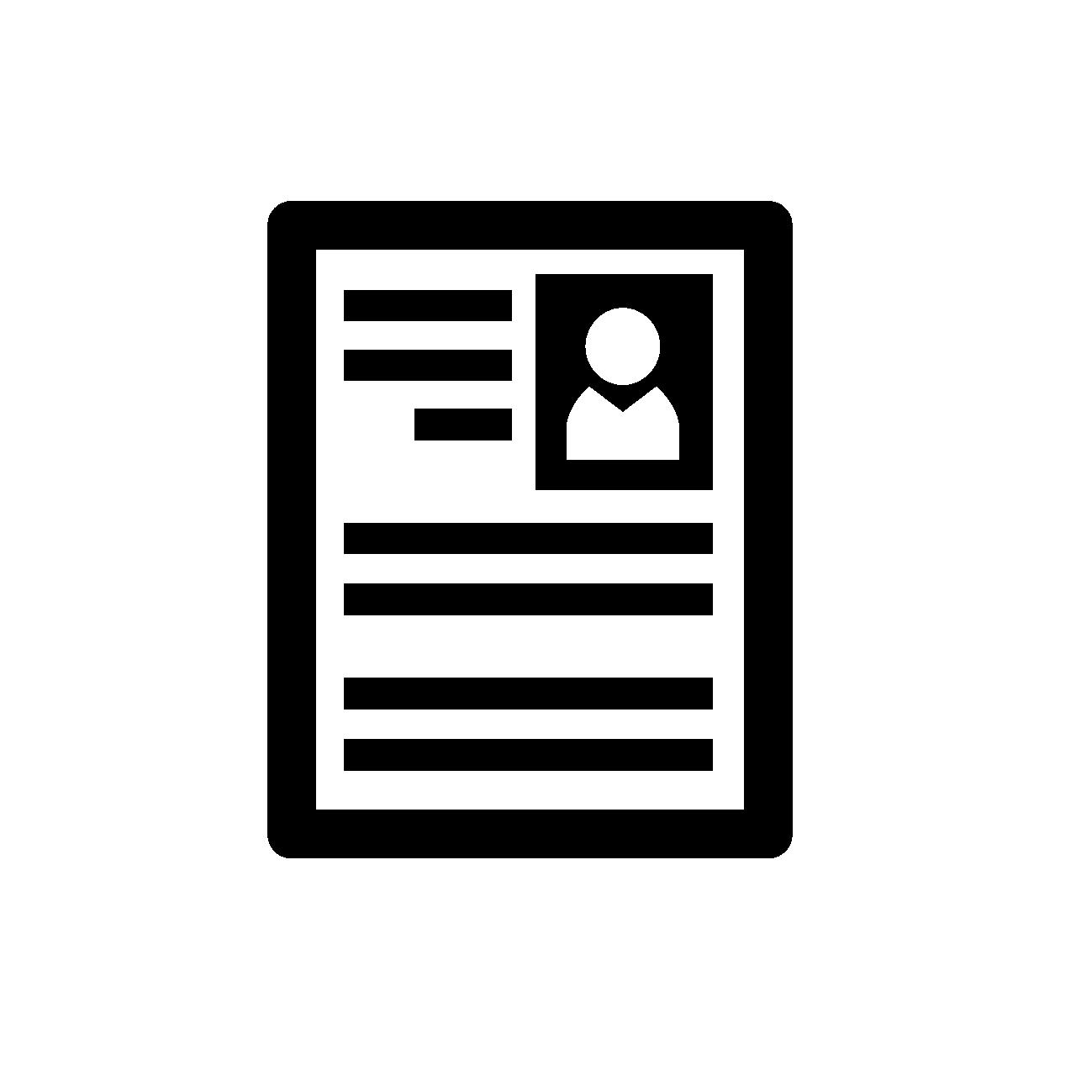 2.
Take an interview via Skype.
3.
Register your schedule on our Admin Page.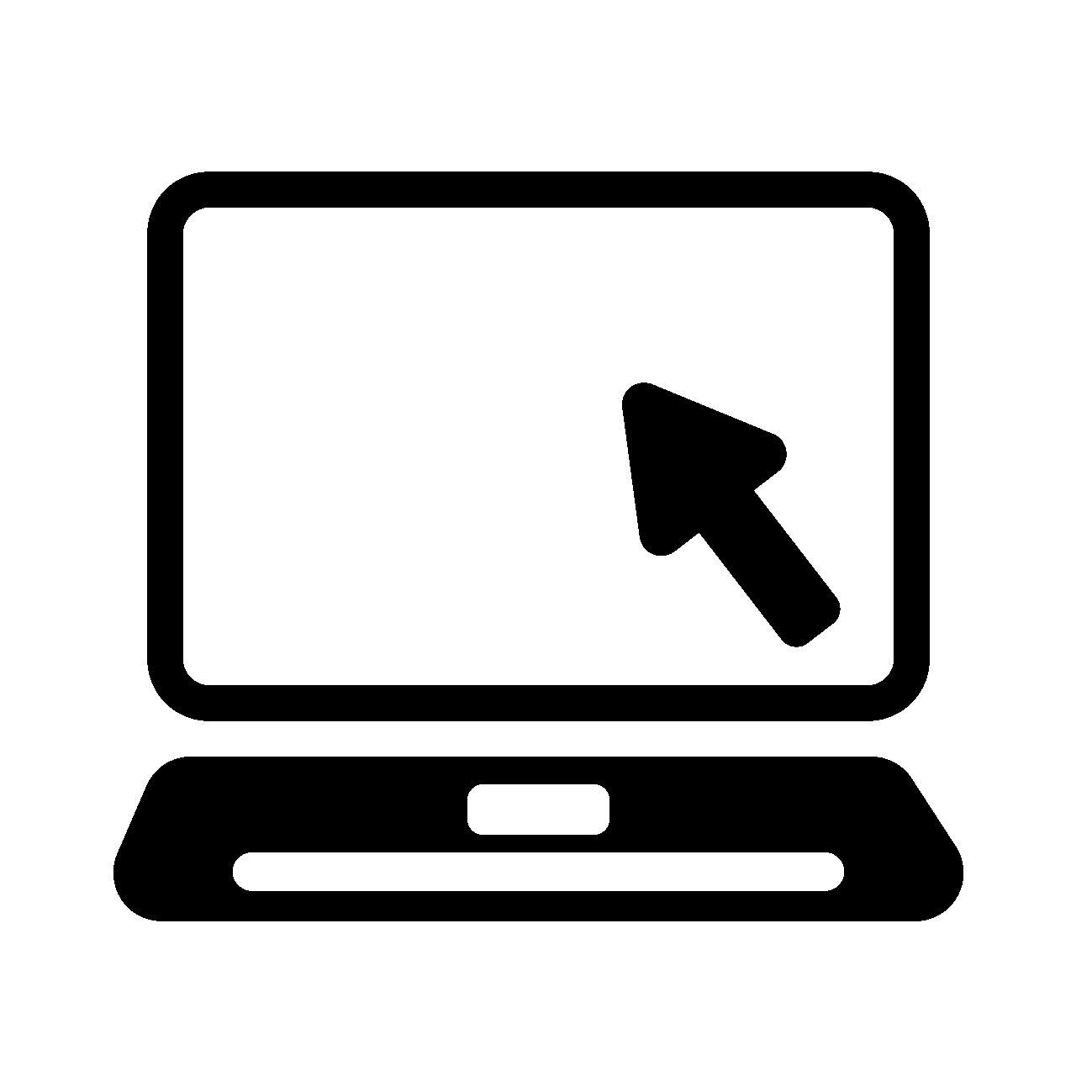 4.
Start teaching online!
We are looking for teachers with the following qualification;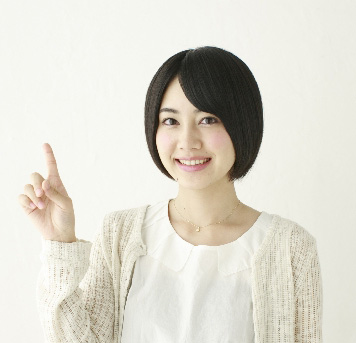 A native English speaker. *1


18 years and over.


Provide lessons at least 4 lessons/week (25min. × 4), time between 5 am - 9 am / 4 pm - 11 pm, Japan standard time.


Respond to any messages sent by Small World or students and staffs within 24 hours.


A good command of Japanese but not necessary to be an excellent Japanese speaker. Or have help in communicating in Japanese if you are not fluent enough.


A computer, a stable internet connection and a headset to take a video call.

*1 We are currently looking for native English speakers with a standard accent of the following countries;
  U.S.A. / U.K. / Canada / Australia / New Zealand / Ireland
  If you are not a native English speaker but fluent in both English and Japanese,
  we have a different standard of requirements.
  Please click and see for further details --> http://www.active-teachers.net/kosisaiyo/index.html
How to apply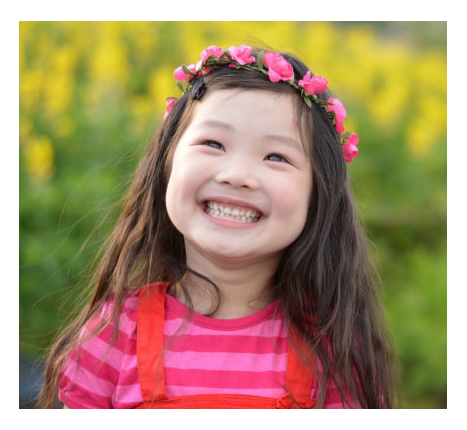 If you meet above qualification, please send us an E-mail for your registration.

 Email Add.; teacher@sma-world.com
 Subject; Small World Online English Teacher
 Contents; Your name, address, nationality
We will contact you for a short online interview via Skype. If you have any questions, feel free to email us.
We look forward to meeting you via Skype!