Teach English online!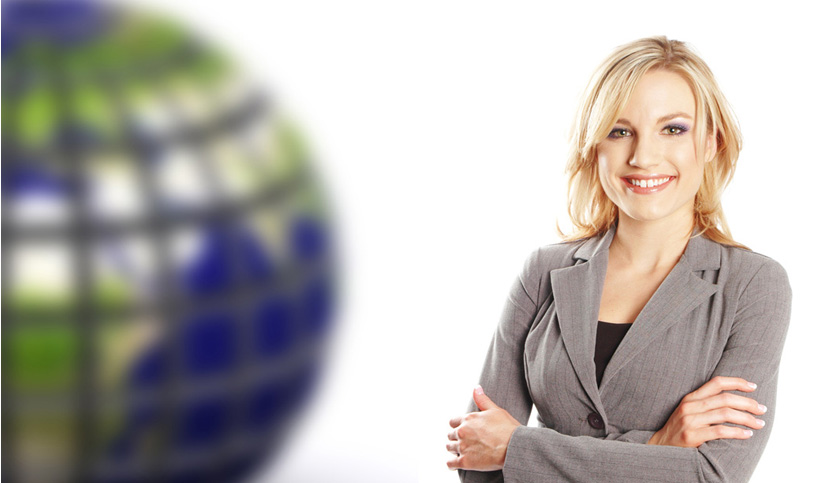 "Smallworld" is an online English tutoring service launched in 2012, and the total number of lessons provided exceeds 70,000.

Our mission is to provide various opportunities for students to learn English!
A wide variety of teachers have been providing lessons from home to earn extra money.
Our school opens 24/7, so you can choose your working hours and provide lessons via Skype with your own style.
All you need is a computer, a stable broadband internet connection and a headset. Then you're ready to start!
Easy Application
1.
Fill in our application form.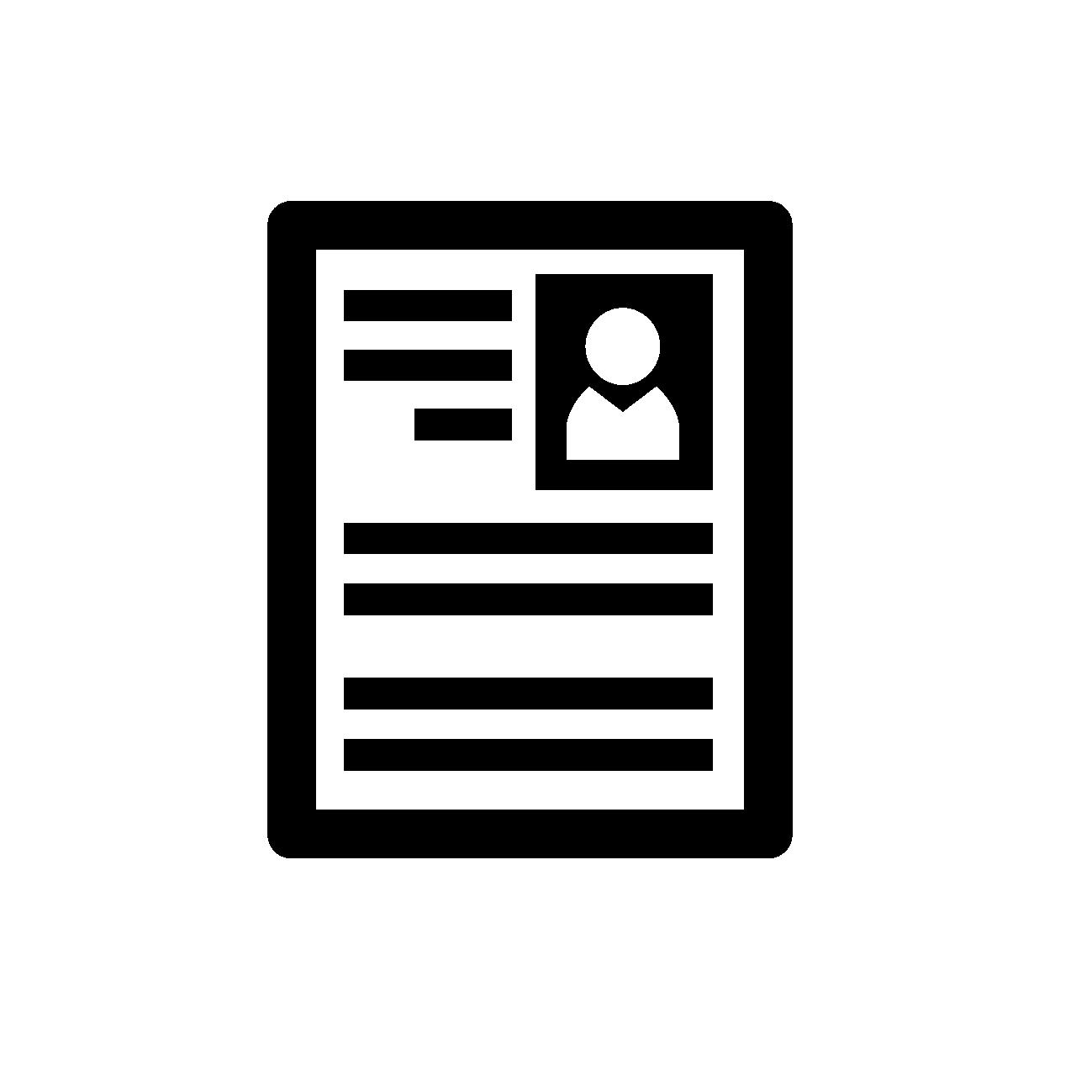 2.
Interview via Skype.


3.
Register your schedule on Teacher Admin Page.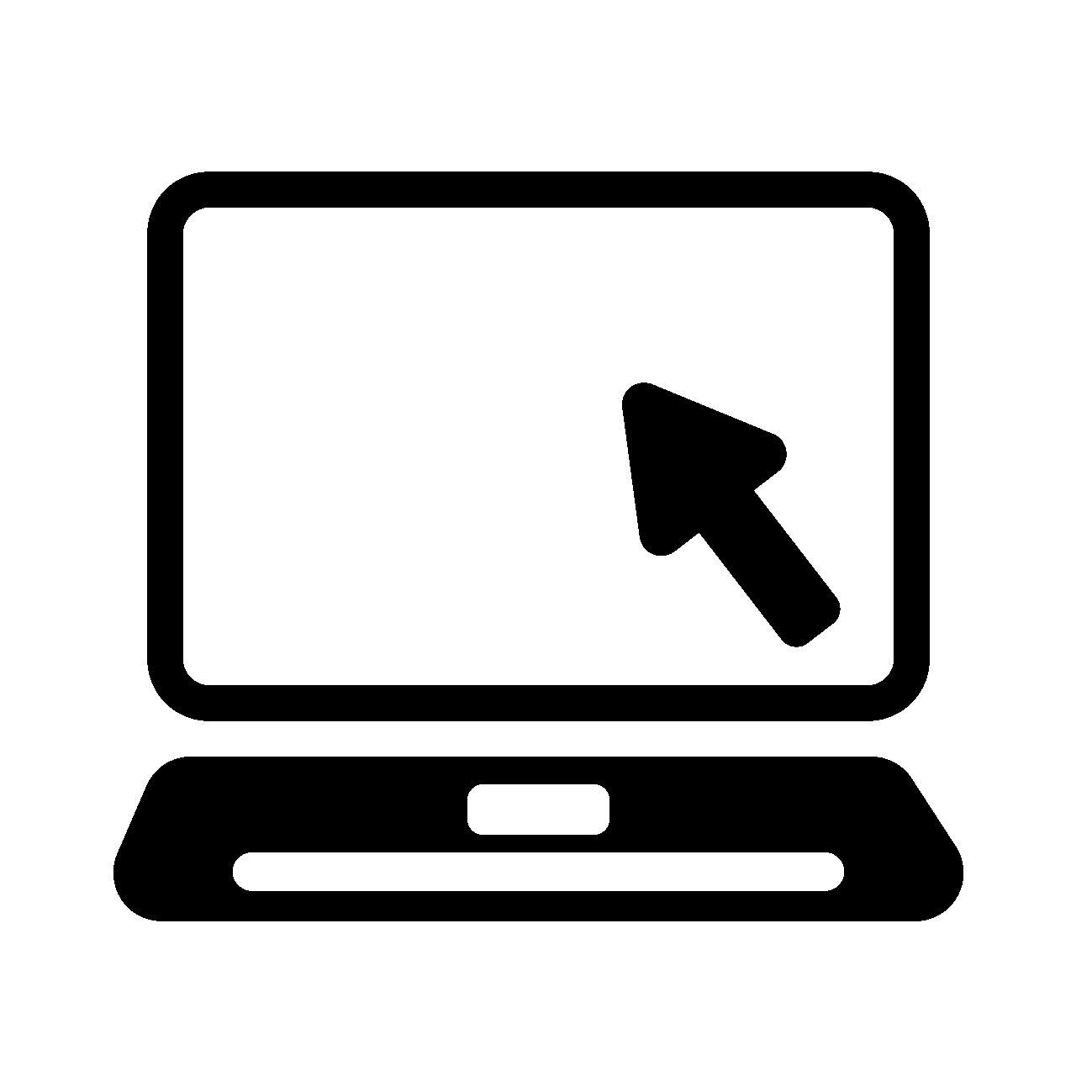 4.
Start teaching online!


【Job Description】 Online English Teacher (Work from home)  
【Work Style Example 1】 B Teacher who lives in UK with two children
B teacher lives in a small town in UK.
Her two boys study in a local primary school. She provides lessons after she sent her two boys to school.
She says "I am happy since my students in Japan can take my lessons during my morning time. My two boys are still young so working from home is perfect for me".
She gives lessons about 4 hours every day during weekday and earns about 60,000 yen a month.**
【Work Style Example 2】 P teacher who studies Physical Engineering in Japanese university
P teacher is studying for a master's degree right now and is very busy with writing papers.
It is difficult for him to work fixed hours, so he provides lessons at home whenever he is available to earn some extra money.
He is now giving 2 to 4 lessons a week and earning 8,000 to 15,000 yen a month.
**Payment will be 495 yen to 1,210 yen per one lesson (=25 min.)
We are looking for teachers who meet the following qualifications;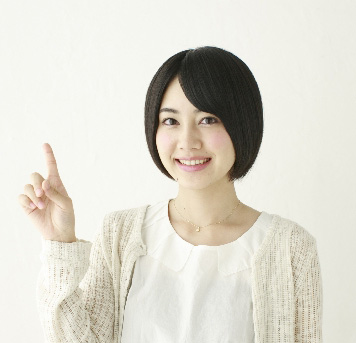 A native English speaker. **


20 years and over.


Provide lessons at least 4 lessons/week (25min. × 4), between 5 am - 9 am / 4 pm - 11 pm, Japan standard time.


Respond to any messages sent by Small World or students and staffs within 24 hours.


A good command of Japanese but not necessary to be an excellent Japanese speaker. If you are not fluent enough, have someone to help in communicating in Japanese.


A computer, a stable internet connection and a headset to take a video call.

** We are currently looking for native English speakers with a standard accent of the following countries;
    U.S.A. / U.K. / Canada / Australia / New Zealand / Ireland

If you are not a native English speaker but are fluent in both English and Japanese, we have a different standard of requirements.

Please click and check for further details --> https://www.sma-world.com/wte/apply/
How to apply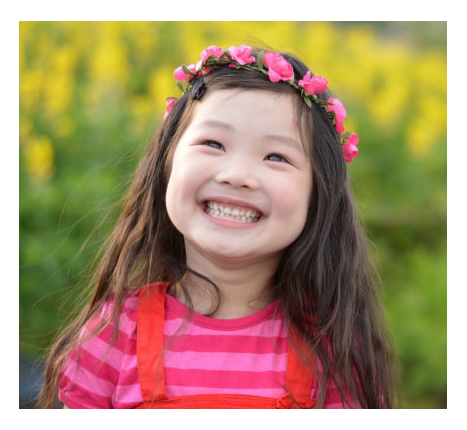 If you meet above qualifications, please send us the following form.

   ↓ ↓ ↓ ↓


  Teacher Application Form   (Google form)

We will contact you for a short online interview via Skype.
Office Info.
If you have any questions, please feel free to email us.

 Email Add.; teacher@sma-world.com
 Office Location; 1-40-1-8F, Hiranuma, Nishi-ku, Yokohama, JPN  (KIQ Inc.)